Luxury Bath and Beauty Products That Feel Like Your Favorite Vacation
Self-care shouldn't end when your vacation does.
Experience the luxury of your favorite resort from the comfort of your own home. Jerdon Style designs and sells spa-grade bath and beauty products that will make you look forward to getting ready in the morning.
Luxury Bath Products Trusted By the Most Respected Hospitality Brands
Mirrors
Achieve that perfect hotel bathroom lighting from the comfort of your own home.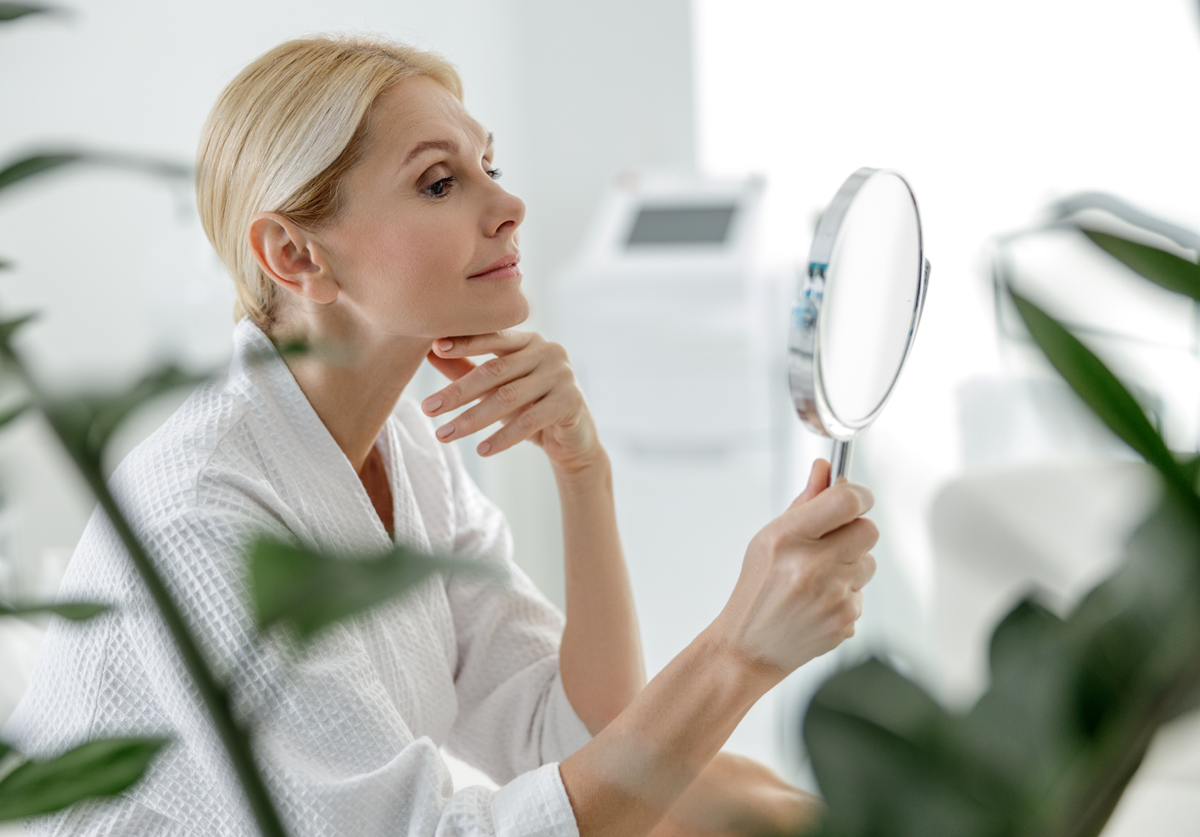 Robes
Ultra soft, fast-drying robes that make every day feel like a spa day.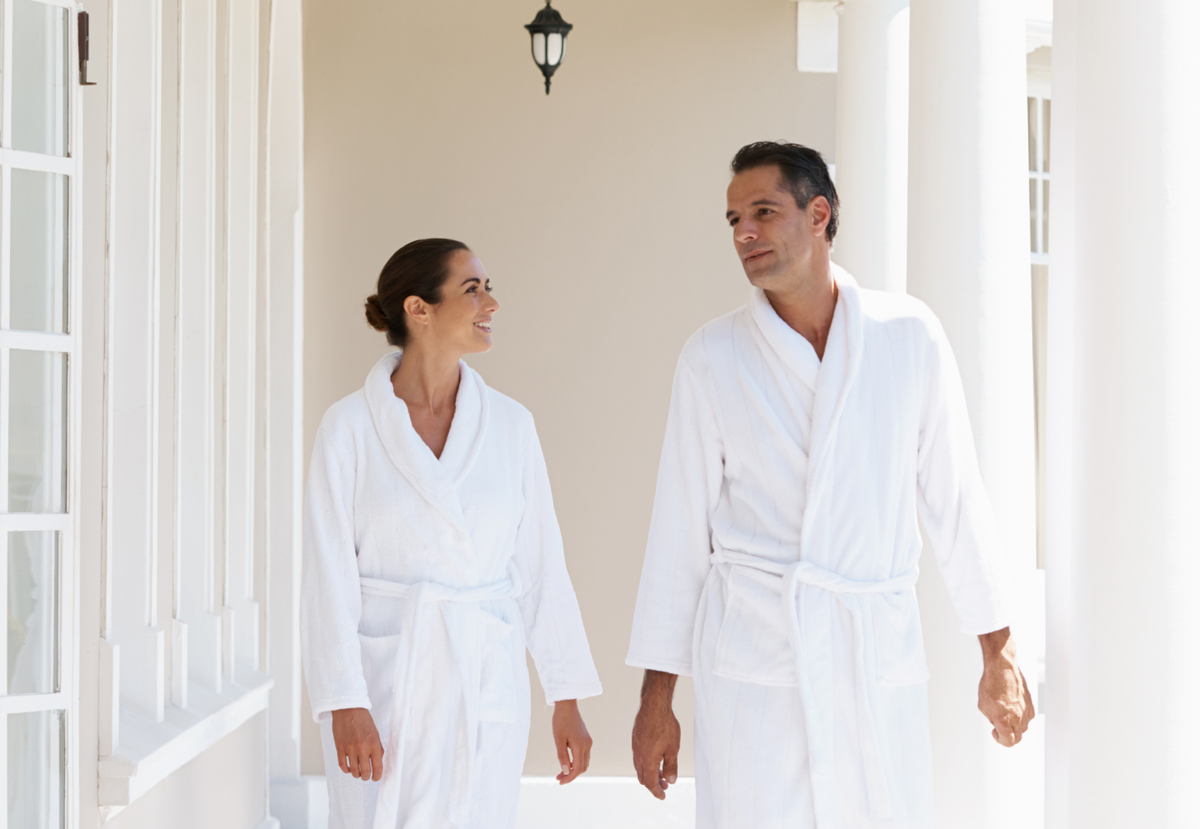 Towel Warmers
Spruce up your bathroom and keep your towels fresh.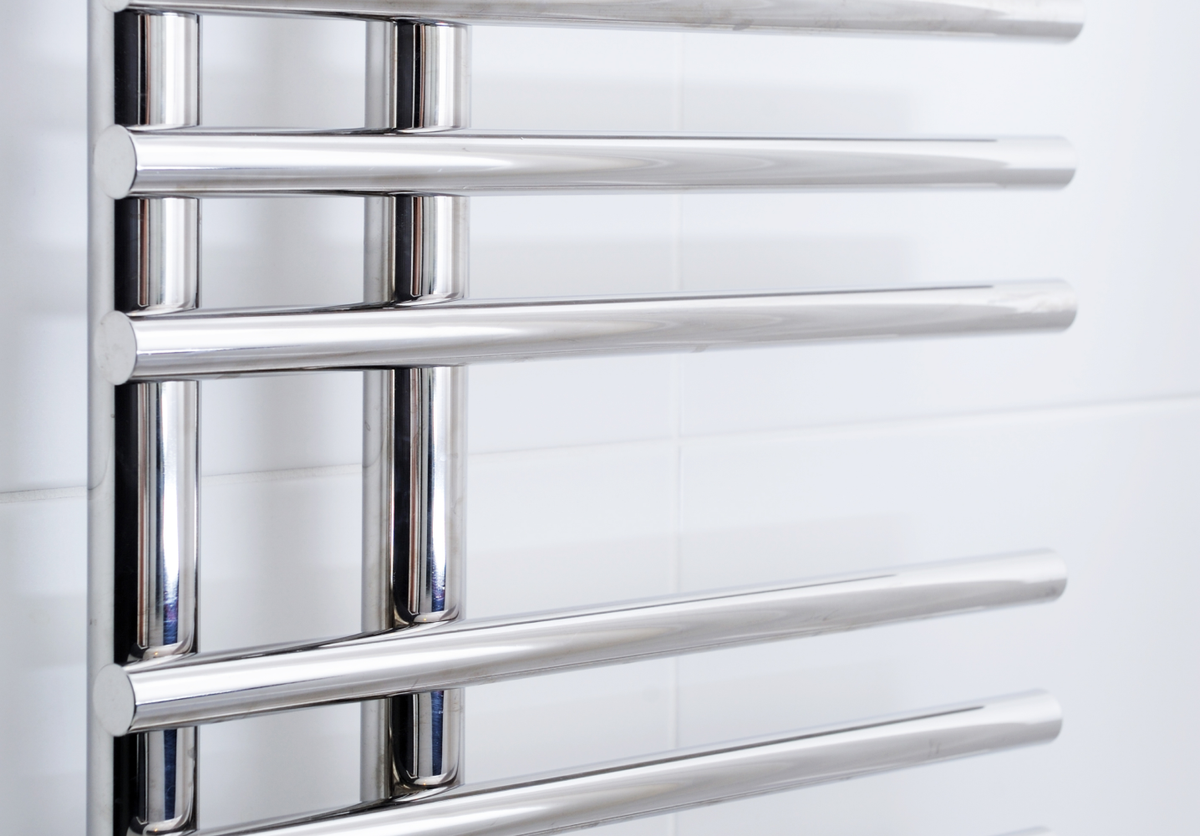 Why Choose Jerdon Style Products?

40+ Years of Success
With more than four decades in the bath and beauty space, Jerdon products are trusted by respected hospitality brands including Marriott, Hilton and the Ritz-Carlton.

Uncompromising Quality
We offer high-quality bath products at an affordable price point, making hotel-grade luxury accessible from the comfort of home.
Product Variety
Choose from different finishes, colors, materials and wiring options to match your aesthetic and create a relaxing space to get ready in the morning.